Fire Safety When You Are Grilling in Mercer County NJ
5/16/2022 (Permalink)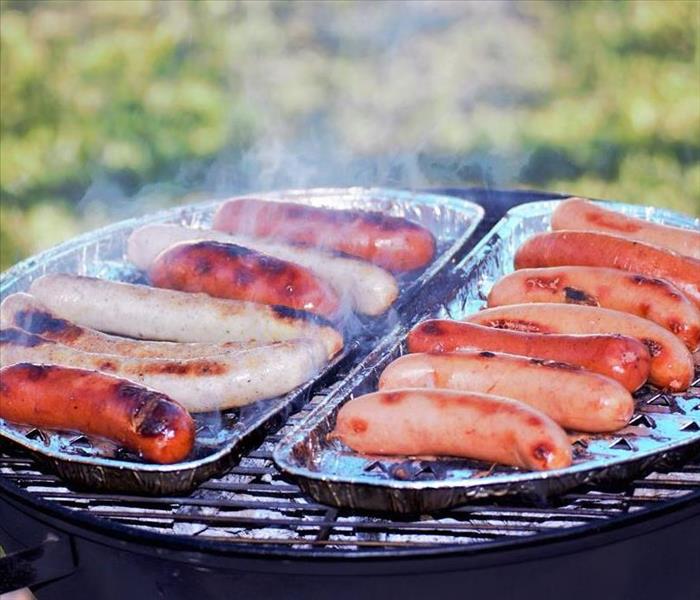 Nothing tastes better in the Summer than something hot off the grill in Mercer County NJ. Bring on the burgers and dogs! Life is easy, enjoying the backyard BBQ with friends and family. Keep it like that with these few fire safety tips:
Always cook outside keeping your grill 3ft away from siding, eaves and railings
Make sure the grill is on a flat, level surface
It's best to keep at least a 3ft zone around the grill to keep children and pets safe
Open your gas/propane grill lid before lighting
Clean your grill after each use
Never Leave the Grill Unattended
If using charcoal, do not dispose of hot embers. Placed cooled embers in a metal container
The National Fire Protection Data estimates that roughly 8,900 home fires annually are a result of gas grills with an additional 1,300 attributed to charcoal grills. Keep your family and home safe with a few preventative measures and enjoy the summer cook-out.
SERVPRO Bordentown/Pemberton is a leading fire clean-up and restoration company. We want you to remain safe, but if needed, we are available 24/7 to make it "Like it never even happened." Call: 609-894-8555.